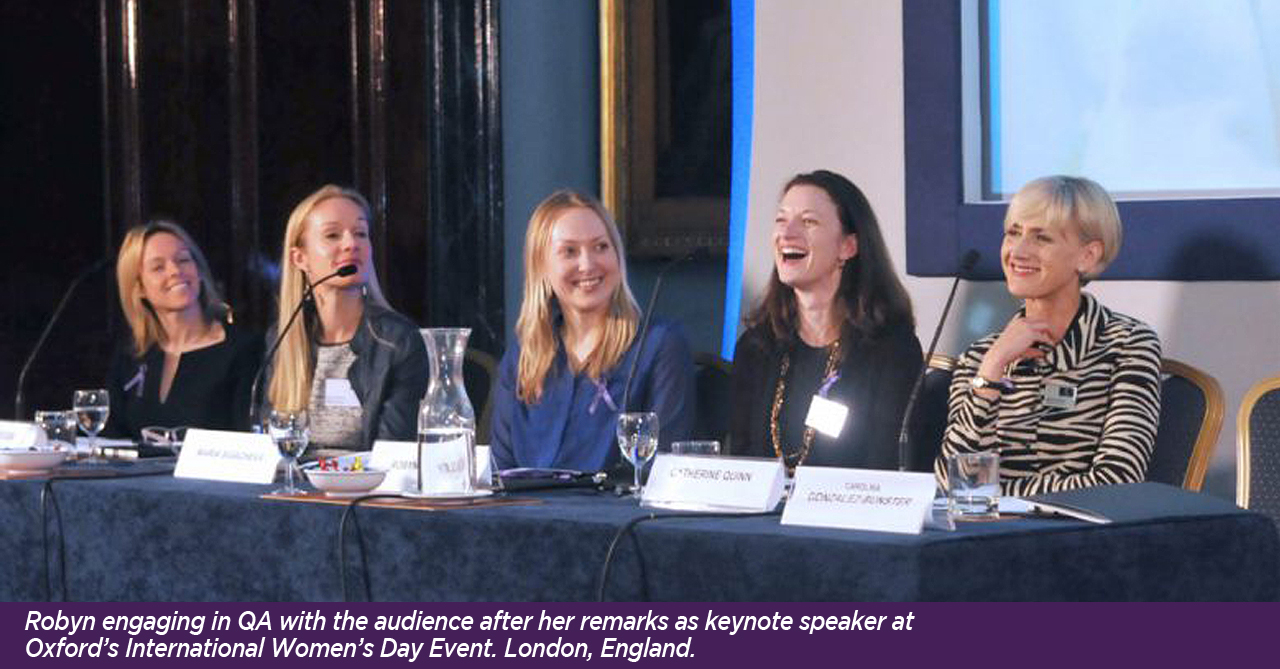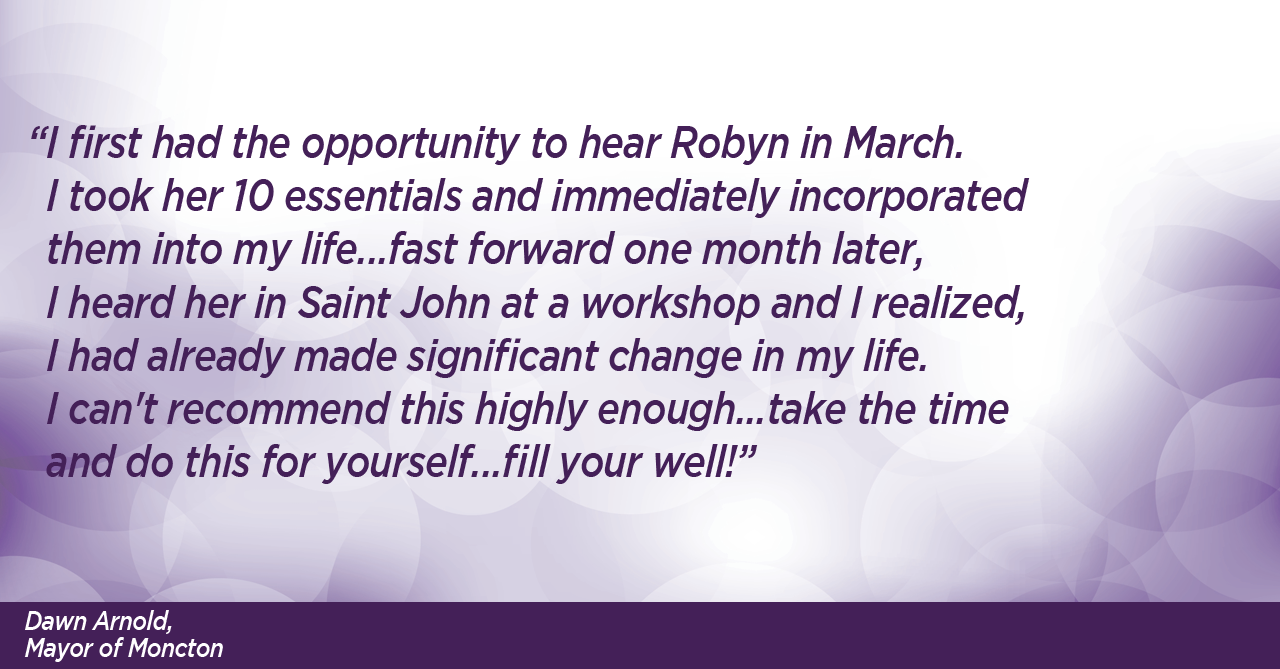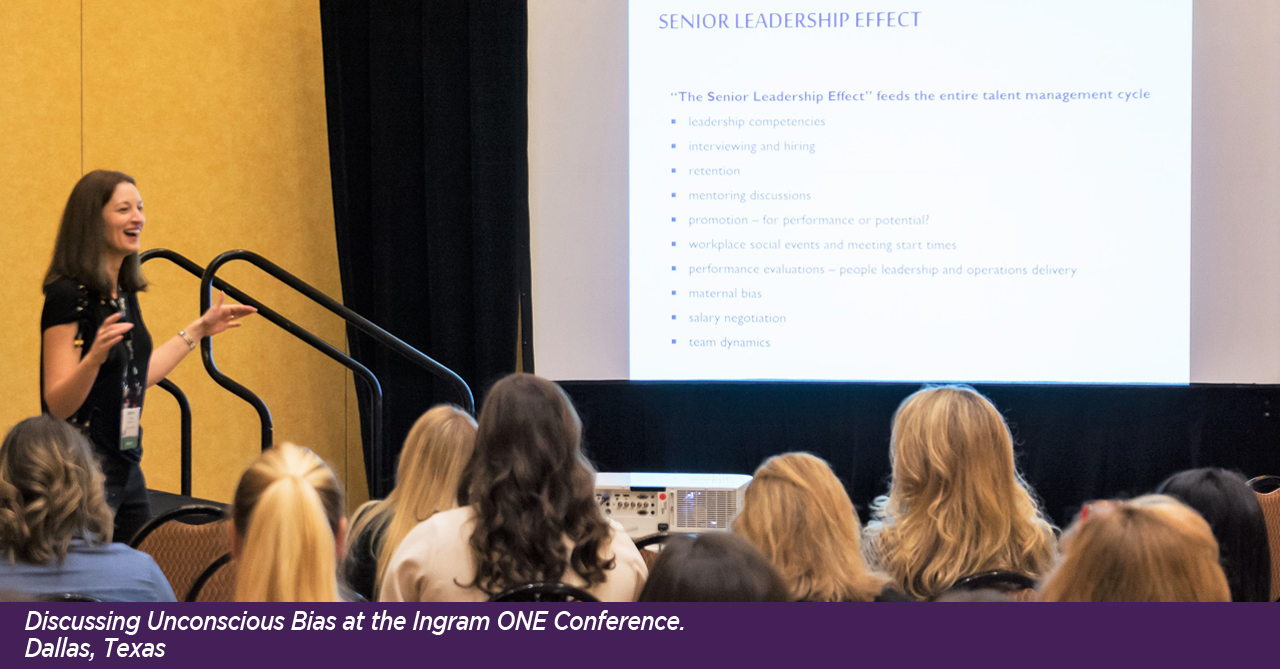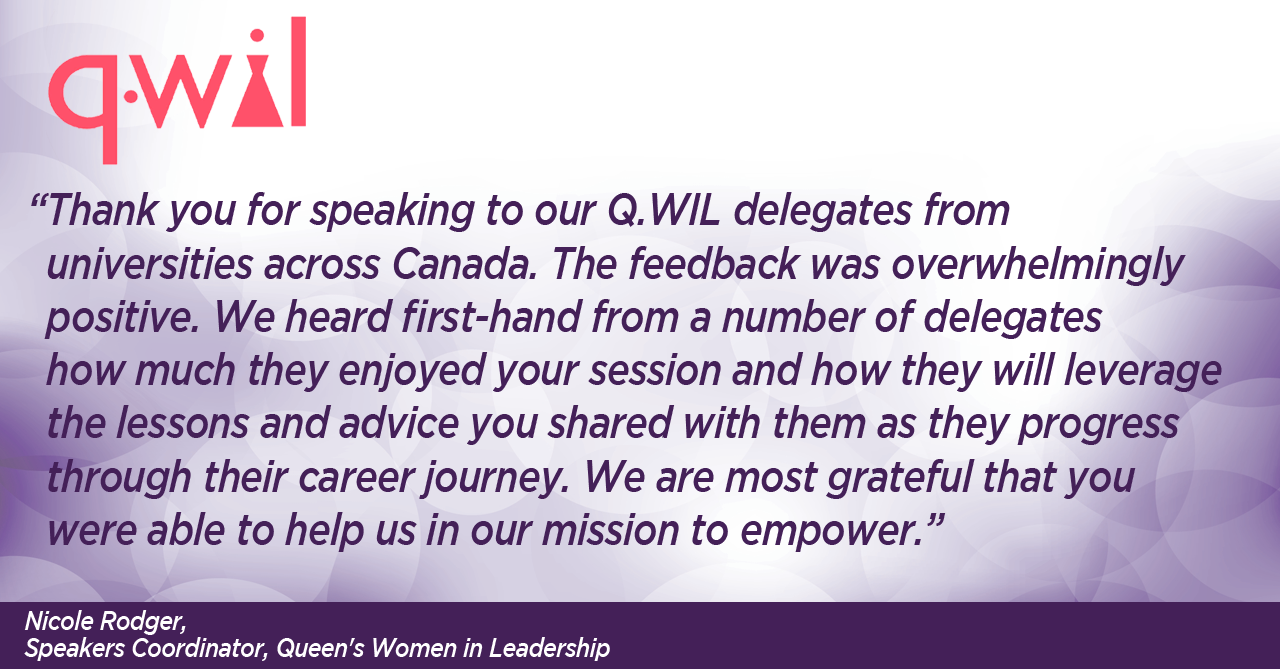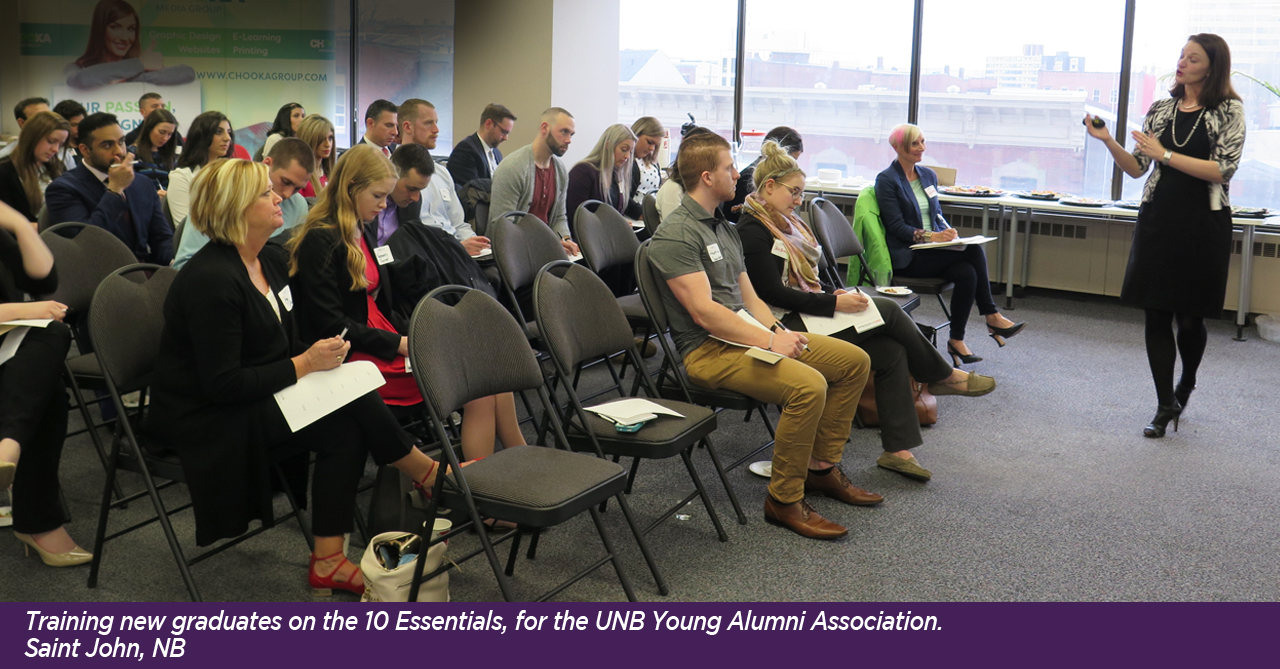 At GlassSKY, we want to empower next generation leaders to make the most of their talents and contribute to society and the workplace in powerful ways.
Robyn works with organizations of every size and budget – from large universities and international corporations to small businesses, start-ups and non-profits. She specializes in training programs for progressive employers who want to embrace diversity and who recognize that their leadership profile is shifting rapidly to one that is Millennial and increasingly female. She also helps employers prepare for the rise of Gen Z.
She will listen to your needs and work with you to customize the content and format that's right for you and your audience. Get in touch to discuss.
Robyn's Professional Development Workshop Series
Managing and Motivating Millennials
Leading Change in the Workplace
Women in Leadership Unplugged
Confidence & Presence
Attracting the Millennial Consumer
The Rise of Gen Z
The 10 Essentials
Risk Taking for Career Growth
Understanding Diversity
Women in Politics in New Brunswick: A Case Study
Click here for more information about each of these Workshops.