Our focus
At GlassSKY, we work to help the next generation of leaders make the most of their talents and contribute to society and the workplace in powerful ways. We also work with progressive employers who want to embrace diversity and gain a deeper understanding of the changes they are facing as their leadership profile rapidly shifts to one that is Millennial and increasingly female.
Our focus is simple. Empower. Invest. Engage. Join us.
Women Redefining Leadership
Millennial Leaders Rising Up
Passion and Purpose
At GlassSKY, we are passionate about helping the next generation of women and men rise up. We believe they have endless potential, but aren't always sure of how to realize it or apply their talents. Our purpose is to give them a head start and accelerate how quickly they can move into leadership positions and perform at their best in the workplace.
We must find better ways to leverage their global mindset, collaborative approach to work, thirst for learning, and fearless adoption of technology.
Get in touch with us to learn more about our work.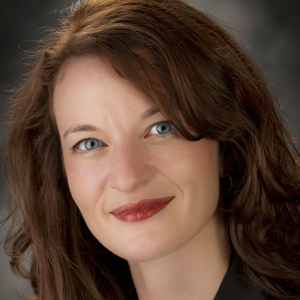 GET THE BOOK
This engaging and practical guide to high performance will inspire new graduates and career starters to take charge of their lives and make a positive impact on the world.