where passion meets purpose
We love to connect people with big ideas and to help them drive positive societal impact. Clients come to us for a range of services all designed to help motivate stakeholders across the change curve. Whether it's educational workshops, creative and convincing communications, or helping to clarify strategic intent – our work makes it easier for clients to tackle complex issues that matter.
Inclusion & Diversity
Unlocking potential for greater competitive advantage
communicating effectively
Engaging audiences with compelling and creative materials
Clarifying strategy
Developing a cohesive and actionable strategy that aligns teams for higher performance
Giving Back
We invest in female economic empowerment through pro-bono work, scholarships, micro loans for female entrepreneurs globally and financial contributions to charities that promote gender equality. We are also committed to supporting the next generation of leaders rise up because we know when they do, they will bring with them progressive mindsets about inclusion and diversity. Our career advice and book - 10 Essentials for the Motivated Millennial - have been featured by leading news outlets around the world.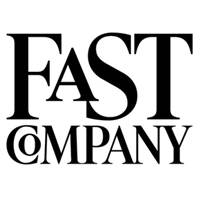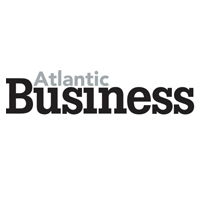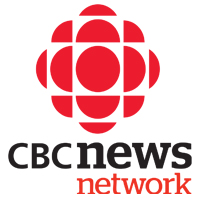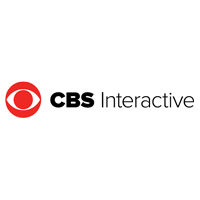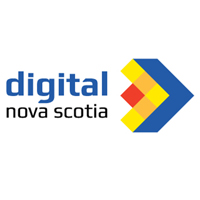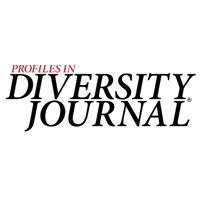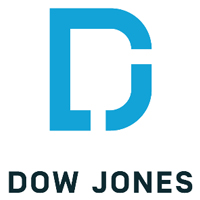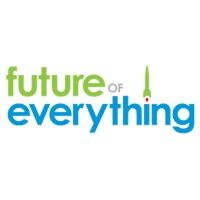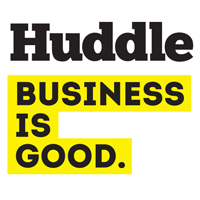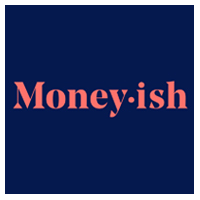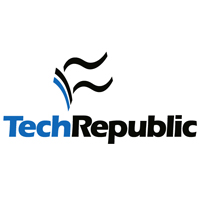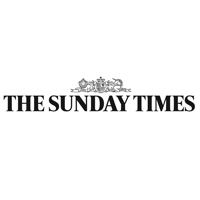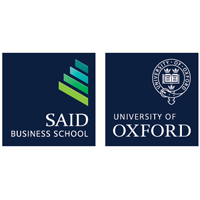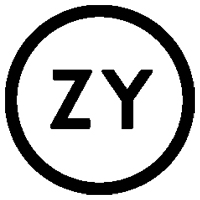 Our Clients
Our clients are breaking the mold. They are progressive. Inclusive. Dedicated to social progress. They are building the workplaces of the future that unleash talent like never before. We are helping them ignite conversations for change and clarify strategic intent on pressing issues they are grappling with – like mental health, competitive transformations, talent retention, or market expansion. We are proud to support some of the biggest brands in the world across a variety of sectors including manufacturing, oil & gas, automotive, technology and IT, engineering and geoscience, government, and veterinary medicine.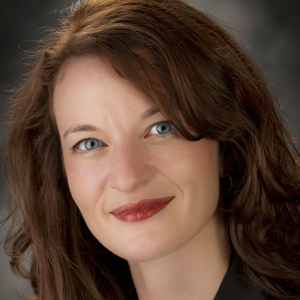 Robyn Tingley
Founder and Principal