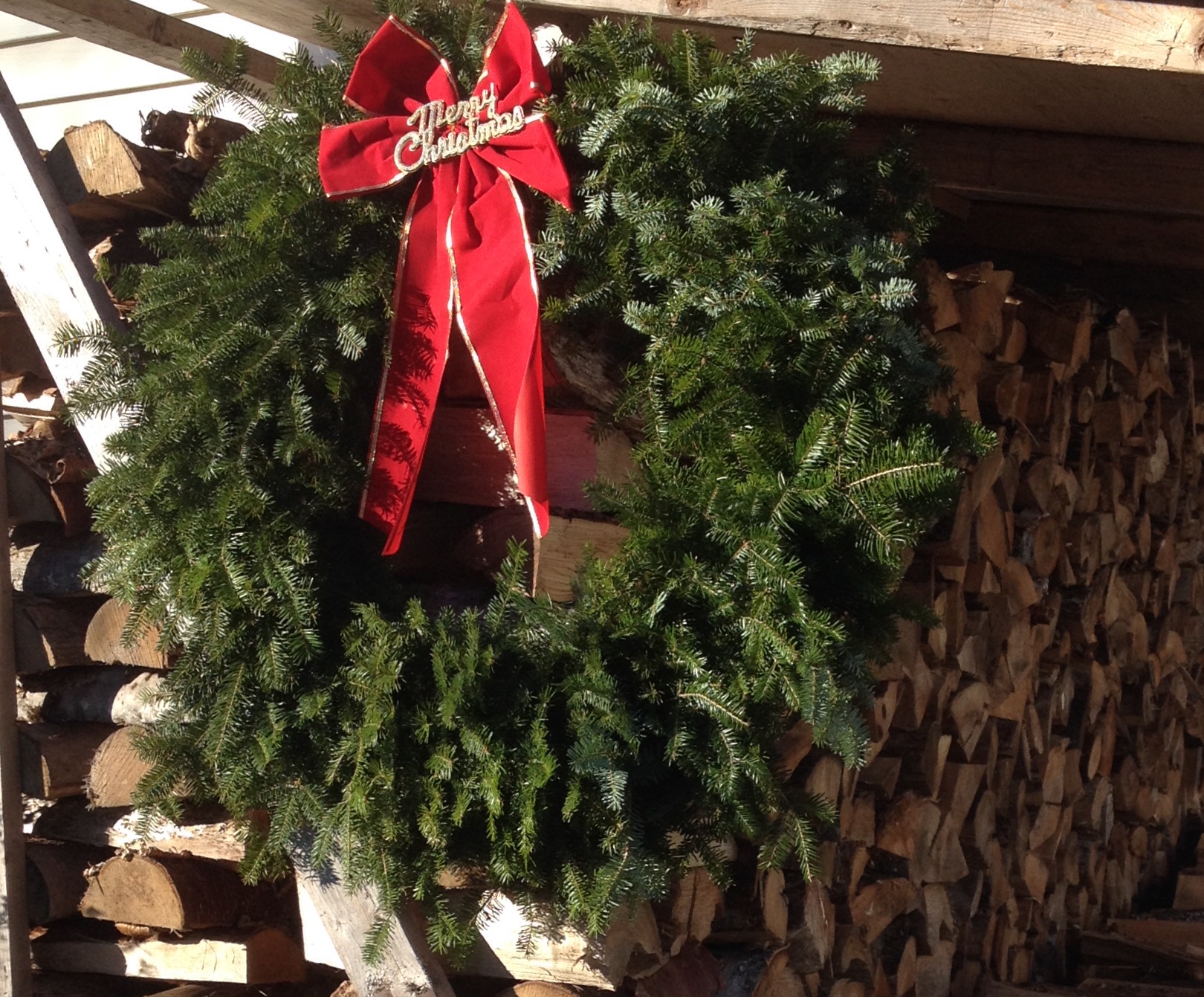 T'is the season to be jolly and…busy! Okay…stressful? Along with our regular hectic work schedules and day to day activities, we have shopping, wrapping, baking, decorating, the kids' concerts and all the other fun Christmas stuff thrown on top of it all! Trying to keep up to other people's expectations and traditions this time of year can also cause a considerable amount of stress. As the song says "It's the most wonderful time of the year!"
It certainly is a wonderful time of the year, but in this materialistic world that we live in, I feel that we have lost the true meaning of Christmas. The biggest gift anyone can give has no price tag and we should think of gifts that keep on giving all year through.
Many years ago, my best friend and I had always exchanged Christmas presents with each other. When Christmas time rolled around, we both stressed over what to buy each other as neither of us needed or wanted a thing. One year she and I had a conversation about how we felt about our gift exchange. We both brainstormed on what we could do differently. Our friendship is very important to us and we wanted to set our own little tradition. For over thirty years, my "bestie" and I have shared a cookie tin. It is a beautiful vintage style Christmas tin that is brought out each Christmas. Last year, I filled the tin for her with a sample of all of my Christmas baking. She was relieved from the stress of having to do any Christmas baking. The empty Christmas tin lived at her house for 2015. This year I will be getting the tin back filled with her gift of Christmas baking without having to worry about doing any baking at my house this year (happy face inserted)! Although we live miles apart, through rain, snow, sleet or hail, the Christmas tin is always delivered on time. Upon the delivery, a pot of freshly brewed coffee is shared between friends, along with stories and a sample of the special treats that were baked with love.
Another special person in my life keeps me on her gift list each Christmas. In knowing that she balances her life on a very tight budget, I have expressed my appreciation for her thoughtfulness and have pleaded with her not to do so. However, she insists. Her gift is of a different kind. It would not be described as shiny and new. Throughout the year, she is on high alert for herself and others as she enjoys rummaging through neighbors' yard sales and her favorite thrift stores. A treasure in the dust will eventually catch her eye that she immediately knows will be the perfect gift for me. She will take her find home, polish it up as good as new, and wrap it for me for Christmas! I know that her gifts are tied with a lot of time and thoughtfulness. I will cherish them always.
It became apparent to me one day this week that a family member was quizzing me for clues on what they could buy me for Christmas. Instead of buying, I suggested that they create some personalized coupons that I could present back to them throughout the year. Some of those coupons could include: lunch and/or dinner together, games/card night, a family hike, etc. They know me well but due to the Christmas frenzy, they felt pulled to purchase me a gift. When I suggested the coupons their response was: "I could have guessed that."
Hopefully this story can inspire others to create some low cost gifts and traditions. If you already have some ideas you would like to share with us, please leave us a comment or you
can email me at jennifer.doherty@glasssky.org.