GlassSky operates on referrals from happy customers who are truly long-term partners. We measure the quality of our work by the number of referrals we receive. We often start a relationship with a client with a communications project that quickly turns into something more. We are known for being trusted advisors, and executive clients hold onto us as they move from company to company.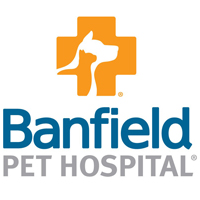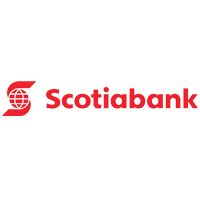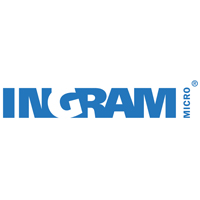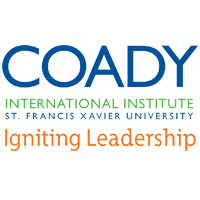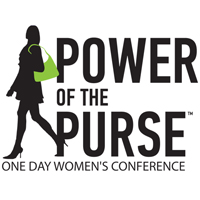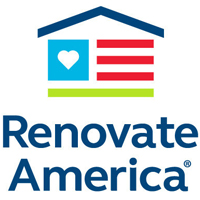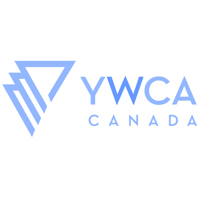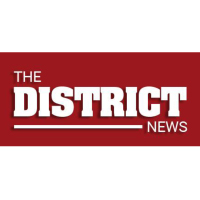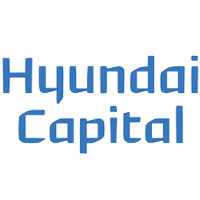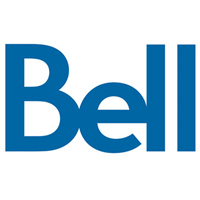 In their words…
Kudos to you! I first had the opportunity to hear Robyn Tingley in action in March at Together We Shine. I took her top 10 list of actions and immediately incorporated them into my life...fast forward one month later, I heard her in Saint John at a workshop and I realized, I had already made significant change in my life. I can't recommend this highly enough...take the time and do this for yourself...fill your well!
Dawn Arnold
Mayor of Moncton
Thank you for speaking to our Q.WIL delegates from universities across Canada. The feedback was overwhelmingly positive. We heard first-hand from a number of delegates how much they enjoyed your session and how they will leverage the lessons and advice you shared with them as they progress through their career journey. We are most grateful that you were able to help us in our mission to empower.
Nicole Rodger
Speakers Coordinator, Queen's Women in Leadership
Robyn's insights and experiences have energized my team and positioned us to deliver tremendous outcomes for our business. Her practical methodologies helped key talent in the organization understand new ways to unlock their potential. We are actively leveraging her new book, 10 Essentials for the Motivated Millennials, to keep the energy going. I appreciate Robyn's willingness to invest her time to coach and guide our women leaders of the future! Thank you for helping us launch our inclusion & diversity movement with such powerful impact!
Stephanie Neuvirth
Senior Vice President, People & Organization, Banfield Pet Hospitals, a Mars company
When we were looking for a speaker for our first event and Robyn's name was put forward, I knew she would be the perfect choice. I had worked with Robyn while she was VP of Communications and Public Affairs with our company and always admired her ability to inspire and lead especially in a time of change. The session exceeded my expectations. Robyn is an inspiring women and her ability to relate with the group and provide practical experience and guidance, encouraged participation and self-development. Robyn's material was informative and thought provoking; as she lead a discussion with our groups, I know all the attendees learned something new, made a realization or had an "aha" moment. I know I did.
Wanda Joudrey
Bell Residential and Small Business
Thank you again for the very valuable time you spent at Ingram! We have had extremely positive feedback from everyone who attended your sessions. From the Millennial breakfast session, to the Women's Forum workshops, to the career counselling roundtables, the day exceeded my expectations. I couldn't be happier with what you've done for us. The advice you shared is helping our employees think differently about how they need to guide their careers and contribute in the workplace.
Kelly Carter
Vice President Credit & Financial Solutions, Ingram Micro
I had arranged for Robyn to speak at a Women in Leadership event I host for our local Scotiabank team. I have known and been inspired by this charismatic woman for 20 years and knew she would be an exceptional example of what a woman can accomplish both professionally and personally. Robyn did not disappoint. She is intentional in her approach and oozes empowerment through her relatable, real life, practical experiences. Every person attending left motivated, energized and more importantly thoughtful about their own personal and professional lives and all that is possible.
Kelly Langille
PFP- Branch Manager, Scotiabank, Saint John, New Brunswick
I knew that you would provide excellent value, and you did not disappoint. Thank you for your thoughtful preparation and full engagement. Beyond the content and insights you shared, you modeled confidence and leadership presence, which were equally important. You were a big hit with both groups. The positive feedback keeps rolling in.
Candice Yorke
Director Talent, Hyundai Capital, Newport Beach, California
You presented interesting content, built an amazing rapport with the audience, and kept everyone engaged during your entire presentation. Well done. I have seen many great speakers, and you are definitely among the best!
Janet Scott
Director, Business and Community Development, Enterprise Saint John
GlassSKY's training on workforce diversity was excellent! It ignited an important conversation within our organization about diversity and inclusion, helped us stay current on the latest policies and trends, and gave us practical ideas to implement as a leading employer of choice.
Kim Wilson
Manager, Corporate Social Responsibility, Atlantic Lottery (Nova Scotia, Prince Edward Island, New Brunswick, Newfoundland & Labrador)
Our team loved it! The information was informative and helped us all expand our knowledge about high-performance leadership, the rise of Millennials, and ways that we can improve our individual contribution to the workplace. Robyn's style is always engaging, interactive and high energy. I've already been asked for more!
Jamie Latiano
SVP HR, Renovate America, San Diego, California
When we learned about GlassSKY and all the work they do to support women and their economic empowerment, we knew we found a perfect match for our Power of the Purse event! GlassSKY signed on instantly as a major sponsor for our inaugural event in Saint John, AND their team actively spread the word to help us with local awareness and attendance. I'd work with them again in a heartbeat!
Cynthia O'Neill
High Altitude Thinking and Founder, Power of the Purse
I had the true honor and pleasure to work for Robyn for just over three years while at Ingram Micro. She is one of those remarkable, once-in-a-lifetime, inspirational leaders who not only challenges others to perform at their best, but she also creates opportunities and opens doors that allow those around her to shine. Robyn is a fearless and incredibly strategic global trailblazer who leads with passion, drive, and commitment to bring clarity, logic, and integrity to all work conducted. She constantly motivated me both professionally and personally: To be a better person, to give more, and to keep challenging myself. I'm confident Robyn will change the world for the better! Her legacy will not only be the way she cared for others but also for how she inspired others to live to their fullest potential.
Erin Johnson
Vice President, Human Resources, Synacor, Buffalo, New York
We are so grateful, Robyn for your help and insight in helping 200+ nurses imagine a workplace that reaps the rewards of diversity. Whether it is age, experience, skills and/or knowledge, we need to value everyone's' role in "making it work". Thank you for listening, engaging and challenging our unconscious biases. We truly appreciate what you brought to our 2019 nursing conference.
Sue Ness
Consultant, Sue Ness Associates
I met Robyn at the Ingram Micro One Conference in Dallas and attended her "Managing Motivated Millennials" workshop. The insights she shared were SPOT ON! I am the CEO of a technical outsource company that employs many millennials and after attending Robyn's workshop I now understand what millennials value and their expectations. Our non-millennial employees are leveraging the information in her book, 10 Essentials for the Motivated Millennials, and are developing a strong collaborative team environment across all departments within my company.