February 2016 — Networking – An Investment In Your Future
Get Ready! It's the Newest and Biggest Generation in the Workplace, Primed to Make a Difference You Can't (and Don't Want To) Ignore. This is the Second in a Series exploring the Biggest Generation since The Baby Boom, by The Millennial Mentor. Also published in the District News.
The First in the series is Millennial Envy — an introduction to this unique generation
The Third in the series is Welcome to the C-Suite! 3 Ways to Boost Your Personal Brand
The Fourth in the series is — Make Your Resume Work for You: 5 Ways to Stand Out with Recruiters
Read the Fifth in the series — Take Back Your Happy – 5 Steps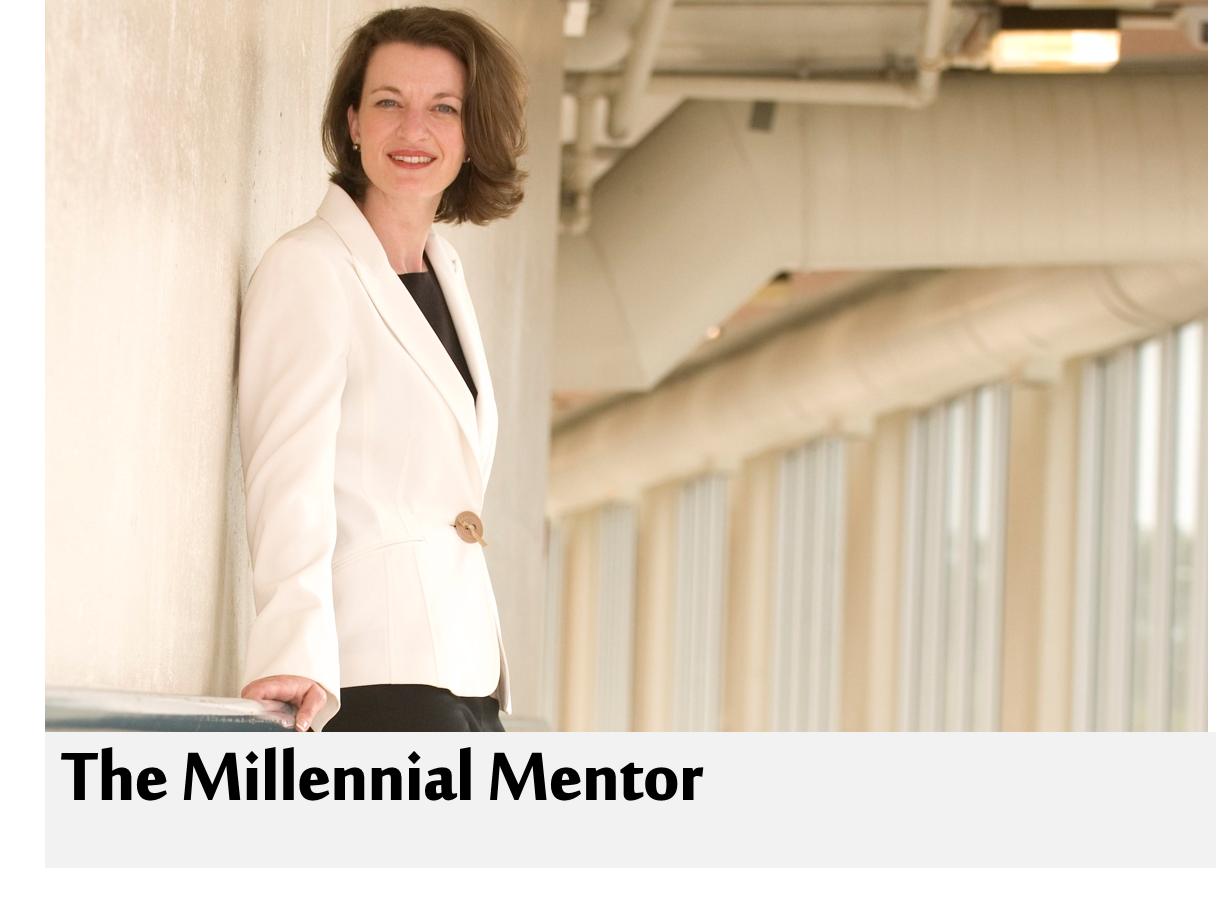 Networking — An Investment In Your Future.
Here Are The Top Five Tips From The Millennial Mentor
By Robyn Tingley
When it comes to preparing for your future, networking is as important as financial planning, taking care of your health, or landing that dream job. Why? The relationships you cultivate now will last for years – decades even – and will determine what opportunities come your way in life.
Yet, most people avoid it, or are reluctant participants at best. In a recent survey conducted by GlassSKY, 85% of Millennial respondents said they don't network, or only network if the opportunity presents itself. While it improves with age, only 28% of respondents over the age of 30 said they proactively network.
Feelings of awkwardness, shyness or insincerity are often the culprit, but the reality is that networking is the essential skill of our time – especially with the proliferation of technology. With everyone so tied to their gadgets, social interaction is becoming a lost art. Yet, networking is so important, that many companies train their employees in networking. It is a skill that can be learned, but it must be practiced regularly. Here are some pointers:
It's about quality, not quantity. When building your network, remember that you are seeking to establish your reputation with people who can support you, not just collect a bunch of contacts. You can begin with your school's alumni department, professors and former classmates. Include any relevant volunteer groups or previous employers.  Rekindle and maintain those ties. Then build on it by using social media and join groups that are relevant to your interests.
You have to give to get. Networking with people is often less about your interests than theirs, so find ways to bring value and stand out. You can send people a book you think they'd like, write a nice letter to recognize someone's accomplishments, or just take the time to pen a thank-you note when someone gives you advice, an interview (even if you didn't get the job), or teaches you something new.
Attend networking events – Take advantage of events and prepare ahead of time. Be sure to take business cards. If you don't have a job, make a personal card with your name and contact information. Get there early – it's much easier to start a conversation than to join one already in progress once groups have formed. Be prepared with your story, but don't monopolize the conversation. Ask questions and be genuinely interested in the other person's work and why they are there. You will learn valuable insights about the people you meet, their priorities, and their networks – which could someday be yours.
Be opportunistic — While being focused on the quality of the network you build, don't be blind to everyday opportunities to make connections. Who is sitting next to you at a fundraising dinner? Do you bother to stay after an interesting lecture and thank the speaker and establish ties? If you hear about an event, do you ask how you can get an invitation? Opportunities to network present themselves every day. Learn to recognize them and act on them.
Mix it Up and Follow Up – it can be tempting to stay in a familiar circle, but force yourself to get outside your comfort zone. Approach a new group or person with a warm smile and handshake, and ask them about their work. When you get home, write a short note – "We met at the networking event last night. I really admired your work and wondered if you would be available to meet with me to offer me some career advice. I think I could learn a lot from you." Presto! You're in…
Understand that networking has tremendous value to you and your employer. Think about networking as an investment, an asset that you bring to your job and to your organization. It's a strength you can address in a job interview. Networks allow you to access new information, open doors, augment your learning, and be resourceful in all kinds of ways. Give yourself the gift of networking, and it will reward you over your entire lifetime.
Robyn's career has taken her around the world as an international executive in Human Resources and Communications. She is a practitioner with the Canadian Centre for Diversity & Inclusion, and the author of an upcoming book on Millennials. Read more at www.GlassSKY.org