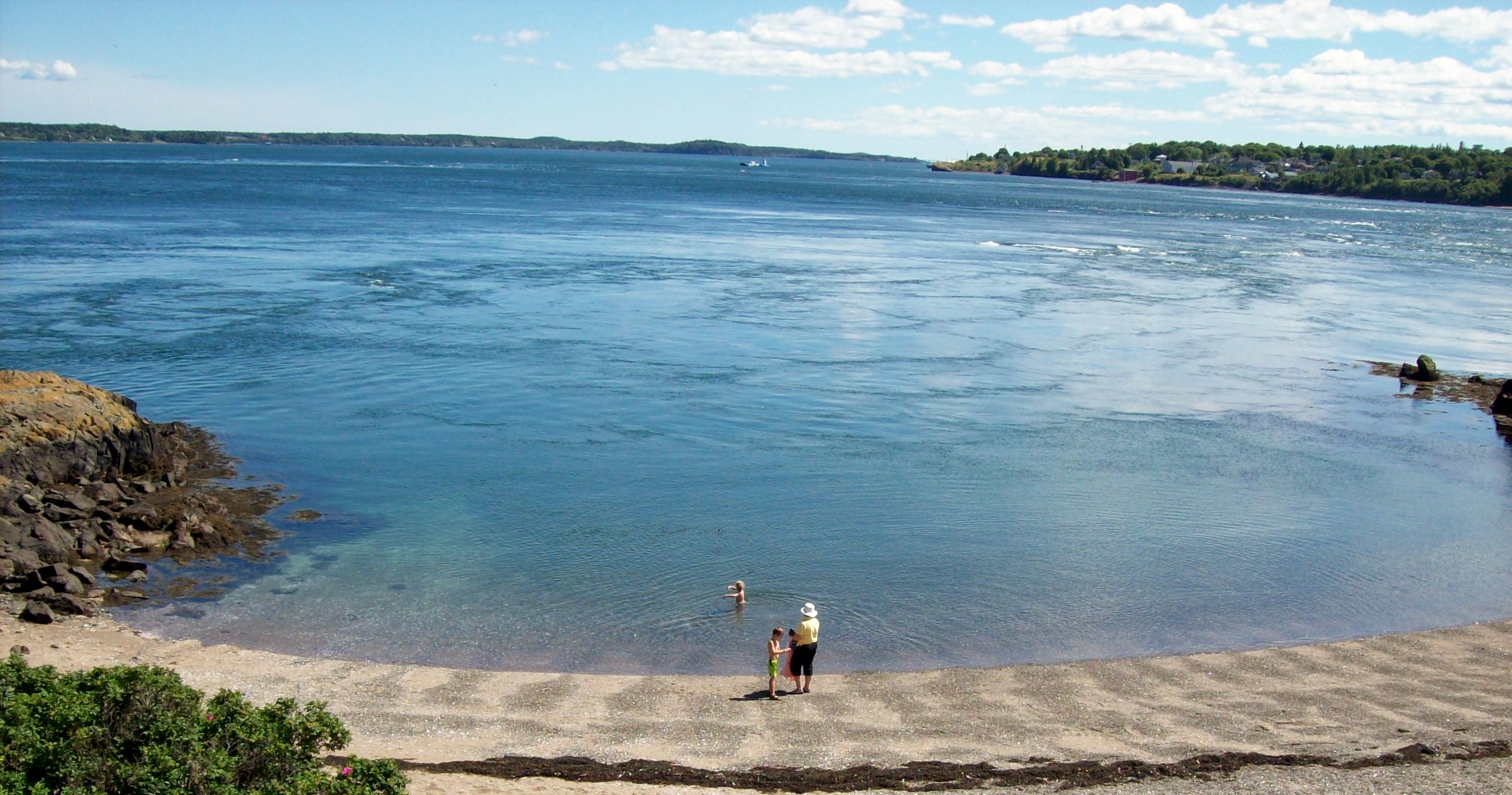 It's a busy world that we live in and it's so easy to get caught up (and sometimes lost) in the frenzy of it all. We need to hit the pause button from time to time and ask ourselves: "What gives me joy?" As I began to prepare for this blog, I pondered on this question for myself and I decided to jot down my own list. My list rolled out rather quickly and I could have easily added more. Sure there are things in my life that I am happy and content with. I am sure that the same goes for you. But what brings you pure joy?
I would like to share with you my list of little things that are sure to fill my heart with joy:
Belly laughs
Coffee
Chocolate
A child's giggle
My crystals
The beat of a drum
Service to others
Random acts of kindness (acting & receiving)
The smell of the forest
The sound of the ocean
Collecting sea glass & sea shells on the beach
Going barefoot
The smell of a smudge
Bonfires
Time spent with family
Pajama days at home
My cozy Brunswick sheets on cold winter nights
Learning new things
Accomplishing new things
Meditating
Puppies-well, all baby animals
Owls
The smell of a summer rain
Bohemian things
Best friends
My grand-daughter
A cup of tea made by someone else
A raw, acoustic concert (no adding or altering with electronic equipment)
Hiking in nature
Sitting in nature
Finding money I forgot I had
Great neighbors
The tweets of songbirds
Pasta
Gardens
Sunny days
My art
Treasure hunting (yard sales, thrift stores, etc.)
Being home
Praying
Answered prayer
Road trips
Camping
Photography
Writing: journalling & poetry
Cranking my favourite song while driving in my car
Hugs
Spontaneity
People watching
A surprise visit or phone call from a loved one
Compiling such a list can stir up feelings of joy along with other mixed emotions. It is a means of practicing mindfulness. It helps one become present and fully aware of the abundance in their life. It can also be a great reminder of some wonderful memories of things that once were joyful but now may be lacking. This type of mindfulness practice can be used with any topic to help you to remain focused on the things in life that are important to you.
Whatever your list might be and wherever it will lead you, may your heart always
be filled with joy.
Jennifer