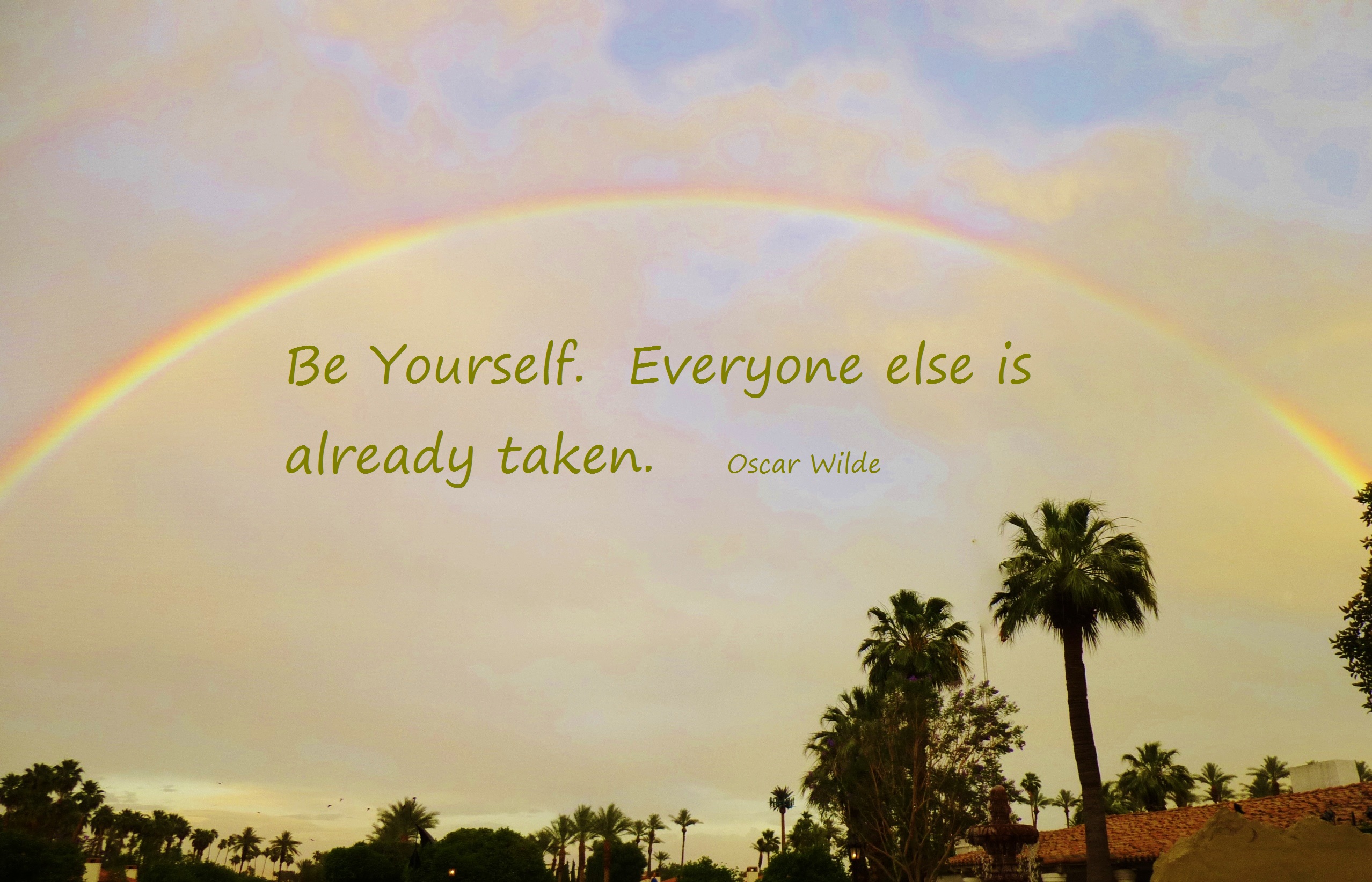 International Women's Day for me was a time of reflection. Throughout the day, I proudly thought back on my own personal accomplishments and achievements. Those achievements were made possible by women who believed in me. To those special women in my life I am eternally grateful. It is through their encouragement and inspiration that I am the woman I am today.
These are some valuable lessons that I have learned through those women:
Each one of us holds unique talents and gifts to offer the world. It's okay to draw from the help of others in seeking those out. However, do not let their perspective define how you will utilize your talents and gifts. It is up to you to do the fine tuning. Be true to yourself and you'll be on your way!
Women sometimes find themselves stuck in the role of being a people pleaser. Learning to say "no" can be one of the most difficult things to do. It's perfectly okay to say no! It's a healthy way of setting boundaries for yourself.
People pleasers also often times avoid making waves. In order to do so, they mute themselves in most situations. It's important for women to take a stand in the things that they are passionate about! It's a horrible feeling walking away from a situation with a heavy heart knowing that you should have said something.
We all have that need of belonging. In filling that need we are all seeking acceptance-wanting everyone to like us. We will sometimes go to great lengths for people to like us. In doing so, we sometimes veer in the wrong direction. Accept that there will always be people that do not like you. If you have a role or purpose to fulfill, stay on track and as the saying goes: "Your tribe will follow your vibe."
The woman who has had the greatest influence on my life is my mother. As I was growing up, she was the perfect role model. She appeared to be never tiring. Along with working full time, she kept her family of six in order. She was actively involved in her church and community. She taught her children how to be kind to everyone by always acknowledging everyone she met, regardless of their status. She also instilled the importance of unconditional love and forgiveness into the hearts of her children.
Once I became a young woman and it was time to leave her nest, I didn't feel burdened by any motherly expectations of what I should do with my life. She knew that she had provided a solid foundation during my up-bringing and had faith that I would be just fine. She allowed me to find my own path. I didn't always make the proper choices but she always loved and supported me unconditionally. I never heard her say "you could" or "you should." Sometimes when I became troubled in needing to sort things out, she would help me gain clarity by phrasing her words into a question. That was her way of sending it back to me and allowing me to keep ownership in the lesson that was meant for me to be learned.
Even to this day, her mother's intuition lets her know when I am struggling with something. She does not ask. She waits, knowing that when I am ready, I will share it with her. When I do, I am always assured everything will be okay by just a one line response from her. She has always had a way with words. Her words are one of her gifts.
Another important lady in my life is my grand-daughter. She is almost thirteen and she too has a way with words. She appears to be on the right path and paying attention to the women in her life.  Her advice and favorite quote is hung in a special corner of her home: "Be Yourself. Everyone else is taken!" (Oscar Wilde)
If you would like to recognize any of the women in your life, feel free to leave a comment
.  You may also contact me by email at jennifer.doherty@GlassSKY.org