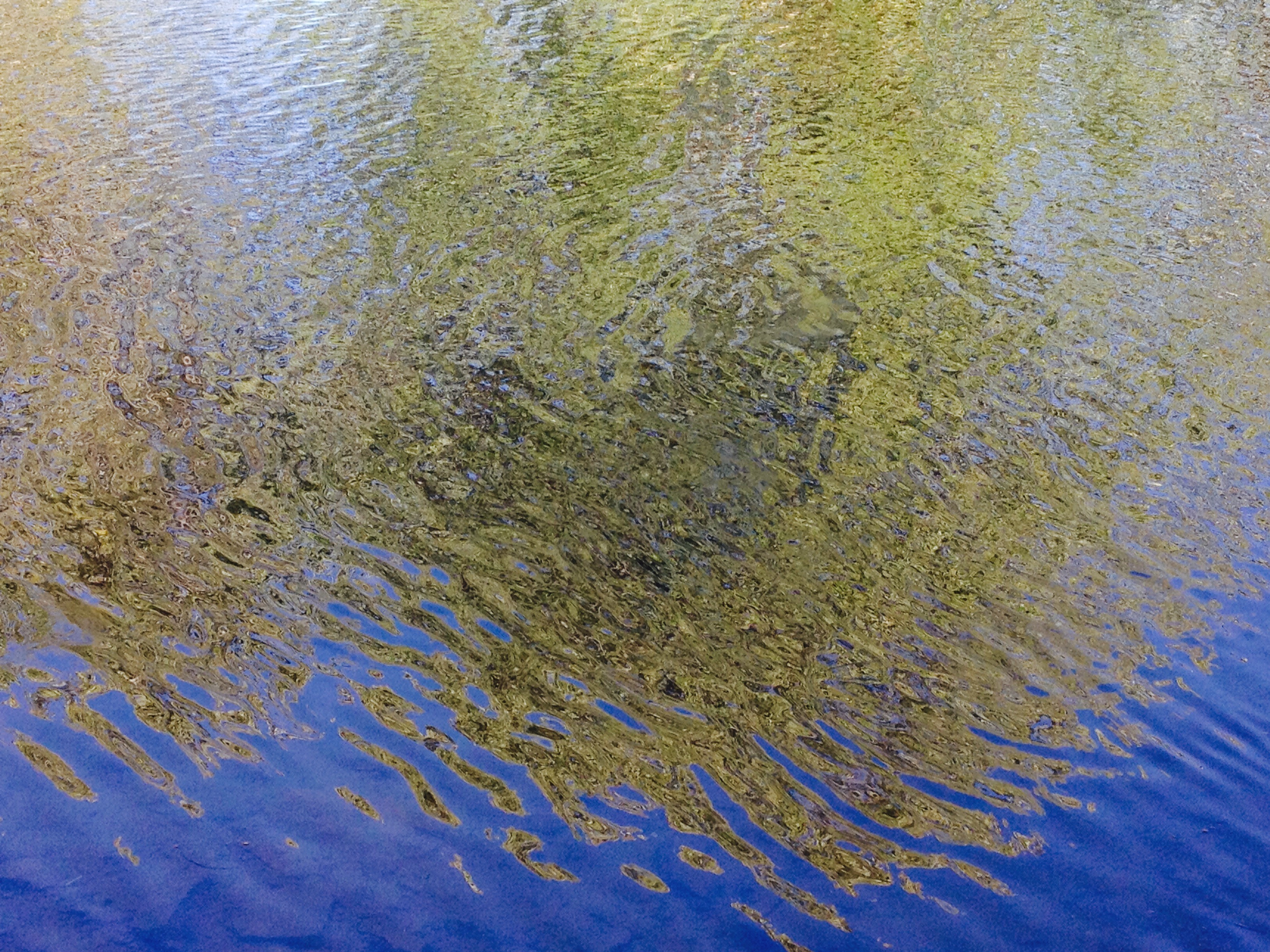 I have been blessed with some very special girlfriends in my life. Girlfriends are the women in my life that I like to call my "soul sisters." A special circle of my soul sisters has inspired me to write this today.
This particular friendship circle was formed over the years through our work. Although we are no longer connected through work, we will always remain connected. We are a small circle and a very diverse group of women with various backgrounds and opinions. Some are married-others divorced. Some have babies at home-others their children are grown. One friend has beat cancer-another has lost a loved one to the Big C. We honor and respect each others stories. No matter what we choose to do, we always enjoy our time together. We have splurged on crazy weekend getaways-concerts, shopping, dining out. We have spent hot summer days floating down a river on rubber tubes, just enjoying the serenity of nature. Our words were few on those memorable days and our only expense was a potluck picnic we shared with one another along the way. Sometimes we go out for lavish dinners-sometimes just a simple cup of coffee. There are a few "rules" that are generally set in place. Time is not wasted on gossip or drama. We focus only on ourselves at that present moment. We are always excited to share updates on our careers, but we get the "shop talk" out of the way at the beginning of our gathering and then we let it go. (We have learned that this topic can easily consume the entire evening!) We have shared a lot of trials and tears. During these times, our girlfriends lift us up with their encouraging words and remind us of our personal strengths that will see us through. We can laugh and joke about our bodies, clothes, hair and whom ever chose not to wear make-up that day. We share our passions, our latest projects and inspirations.  As we share our visions and dreams, a ripple effect occurs.  In support of one another, we often times jump in and help in getting certain projects done. As we continue to share our visions and dreams, stronger bonds are built.  Girlfriends sharing their inspirational stories with girlfriends inspires others to try new and exciting things!
These times of fellowship amongst girlfriends are of great importance to us all. However, in the beginning, it was difficult to get the momentum going to make it happen. At times, we could go months before seeing each other again. A couple of the women were so caught up in their careers and families that they never considered taking time for themselves. One girlfriend was so busy living her life for others, she needed constant reminders that we were getting together. We understood her feeling the need to live this way and we loved her unconditionally. We continuously called her with friendly reminders. Over time she has learned that this circle of girlfriends is a very healthy outlet for her. She is now usually the one who reaches out first to make the next plan!  Through our trials and tribulations over the years, we have all realized that this friendship circle is golden. Planning a monthly get together is now a priority to us all.
Hopefully you have similar healthy ties with your girlfriends. Our girlfriends are a very important support system in order for us to maintain optimum health. Did you know:
Women who have strong female ties with their girlfriends live longer than women who live without girlfriends.

When women are with their girlfriends, their bodies emit the feel good hormone called oxytocin which reduces everyday stress.

Self esteem improves as women feel prettier because of having special relations with female friends.

Women who do not have strong social ties with other women are "at risk" to having health issues like being a smoker, or struggling with their weight.
If you are in need of such a support system, take the initiative and reach out to a girlfriend today. Girl times are good times for the mind, body and soul!
jennifer.doherty@GlassSKY.org